Event By Insurance Agents For Insurance Agents
INSURANCE GROWTH CONFERENCE 2023
September, 2023 in Las Vegas, Nevada
When You Come To Las Vegas,
You'll Have The RARE Opportunity To…
WHAT YOU'LL LEARN
This year, hundreds of the most driven P&C insurance agents will gather in Las Vegas, Nevada to learn what's new and what's actually working RIGHT NOW in top-performing insurance agencies. Here's what you can expect to learn at this year's Insurance Growth Conference…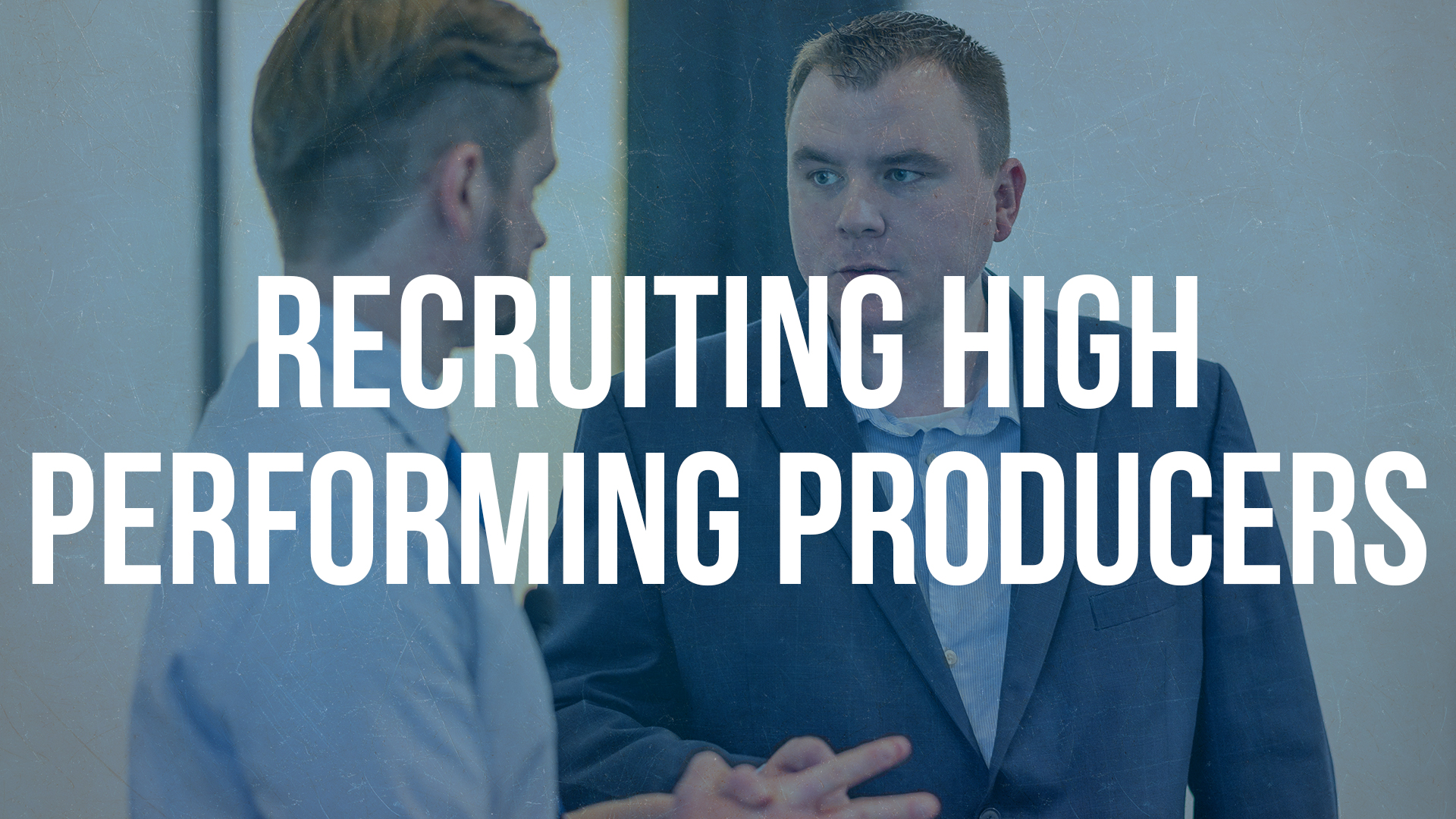 Recruiting High Performing Producers
Instead of you having to be the best at everything in your agency, you'll learn how to attract and hire top-level talent to replace you, so that you can focus on working ON the business instead of working IN the business. Remember, you CANNOT achieve your ambitious goals alone.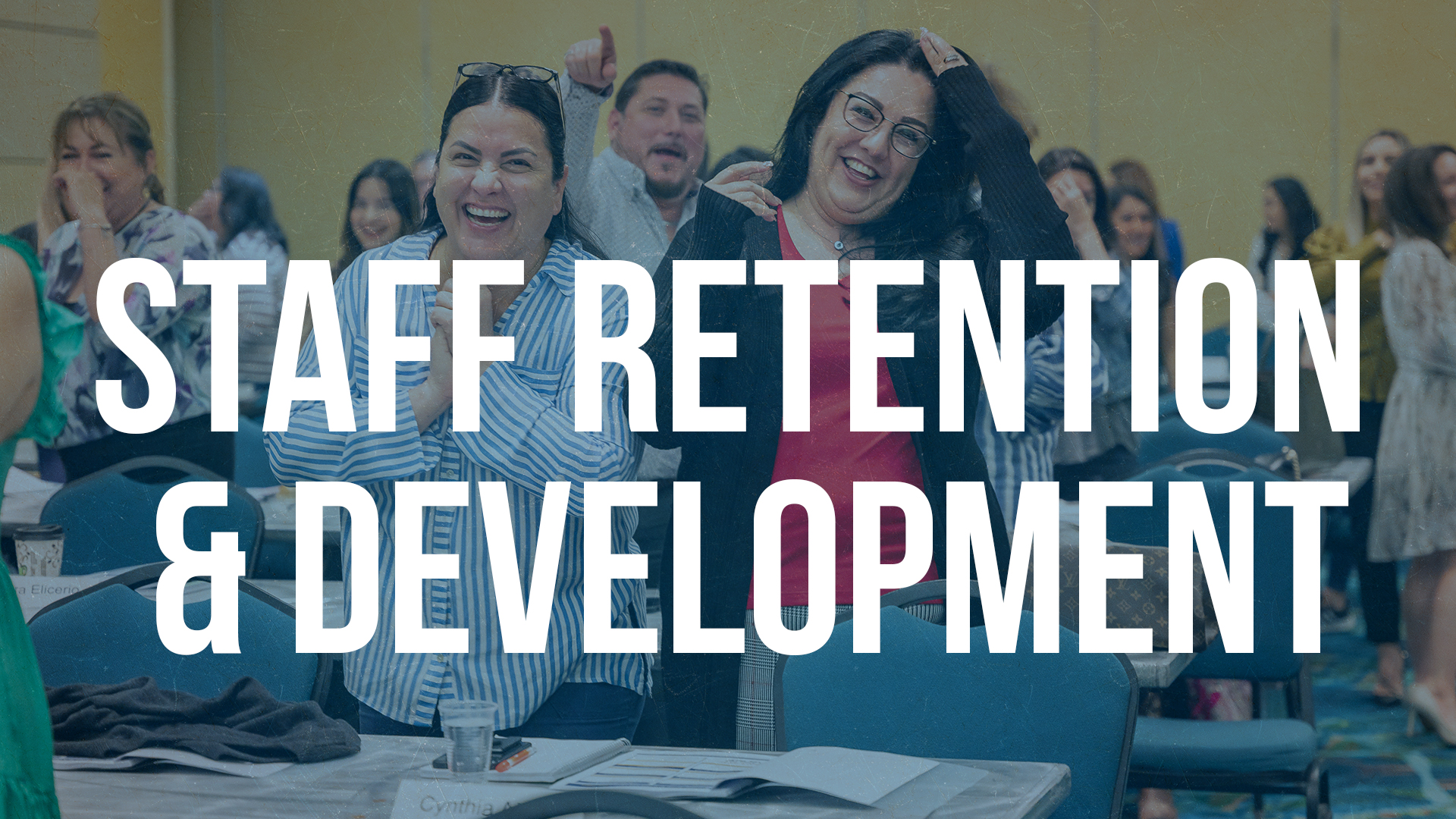 People Development & Alignment
Learn a new and improved model for aligning, developing and retaining your top-tier talent to stay with you for many years. Remember, businesses don't move people… PEOPLE move businesses.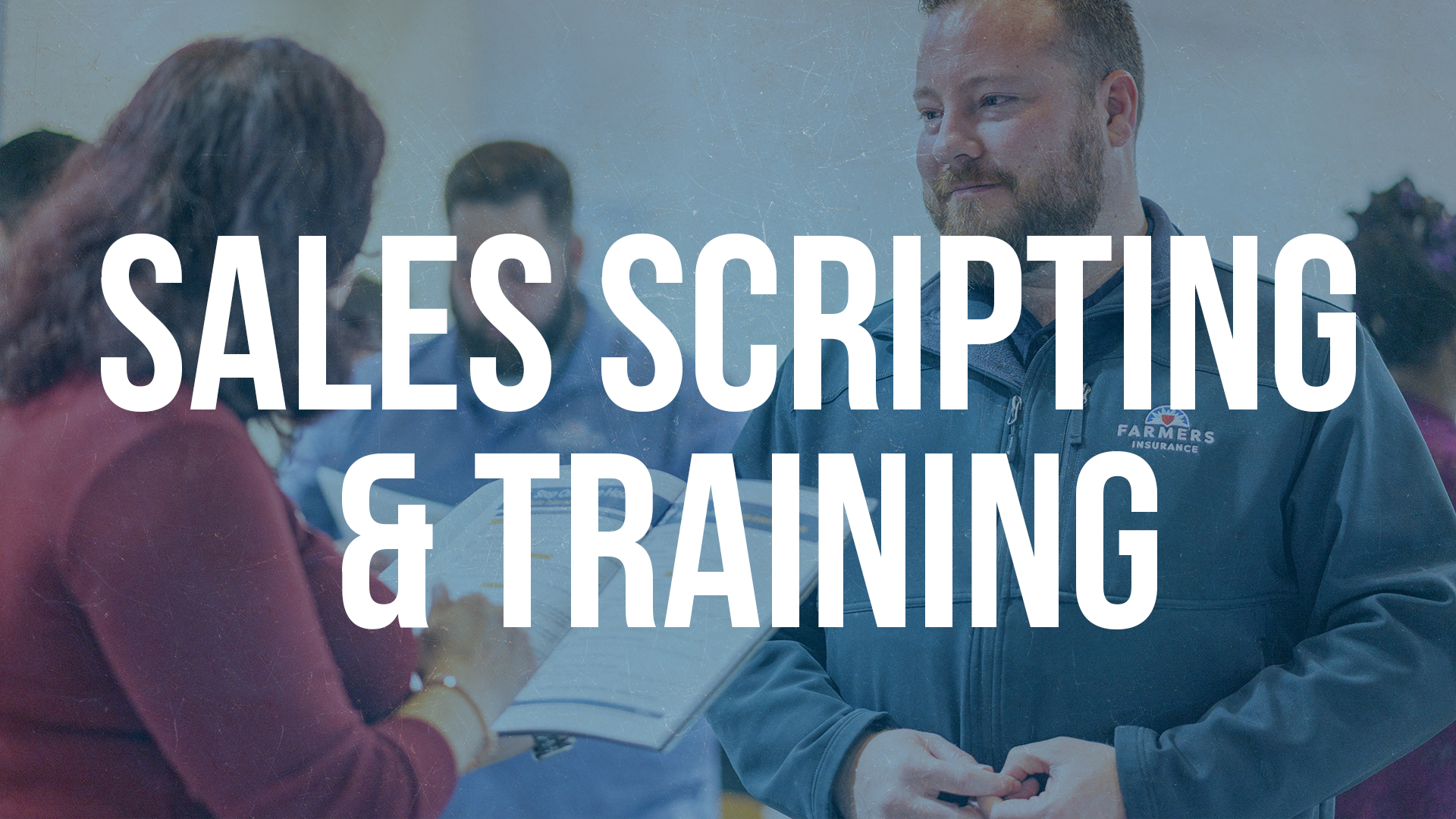 Sales Scripting & Training
Learn the most powerful sales process in the insurance industry called the 6-Step Script To A One Call Close. Regardles of where you get your leads (internet leads or referrals), you'll learn how to close new business in the first call despite your rates not being competitive. Remember, when you follow a PROVEN RECEIPIE, you get PREDICTABLE RESULTS.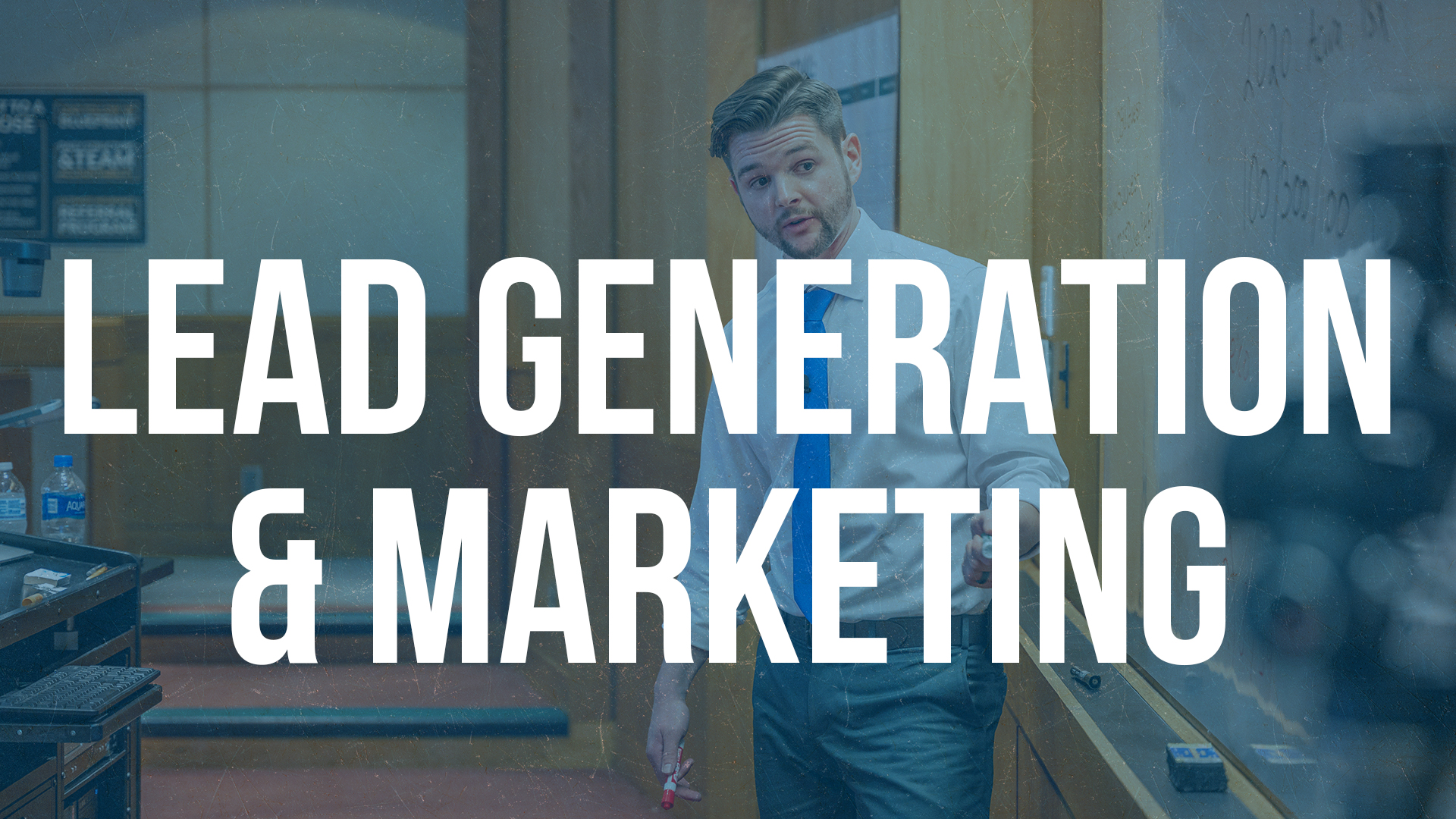 Lead Generation & Marketing
Learn how to generate your own EXCLUSIVE leads via Facebook, Instagram, TikTok, and Direct Mail. When done correctly, you can generate your own leads for under $10 per lead. Remember, you cannot scale without a strategic marketing plan.
Event Speakers
Coming Soon…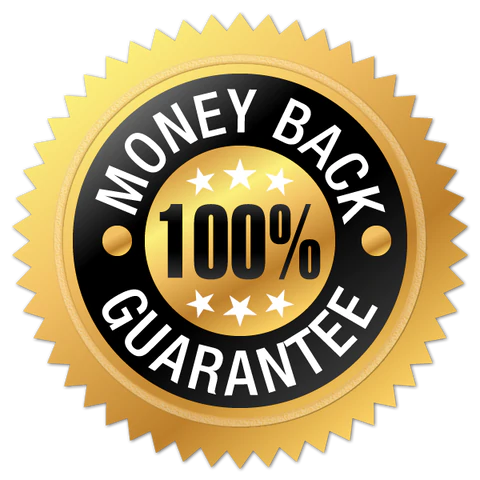 Our No-Risk
Money Back Guarantee
We're so confident you'll learn a ton over two days at the Insurance Growth Conference, we've decided to put our money where our mouth is. If the Insurance Growth Conference isn't everything you wanted it to be, we'll give you your money back! To be fair, you must attend the entire event and complete your workbook during the event; and… if you were not satisfied, simply return your completed workbook to the event staff onsite at the end of the second day and submit these three things: (a) proof of payment, (b) completed workbook, (c) written certification that you are not satisfied that the information and/or materials presented at the event. If these requirements are met, you will be issued a full refund. That means there's NO RISK to you!
Frequently Asked Questions
Got Questions?
We've got 24/7 world-class support ready to help.