INSURANCE GROWTH CONFERENCE 2022
August 31st – September 1st in Dallas, Texas
By providing us with your information you are consenting to the collection and use of your information in accordance with our Terms of Service and Privacy Policy.

Get Your Ticket Now!
We'll Sell Out Fast
If you plan on attending, you need to act NOW!

The gorgeous space we acquired has LIMITED seating… so we have a cap on how many tickets we can sell.
YOURS TODAY FOR
$1,500 ONLY $750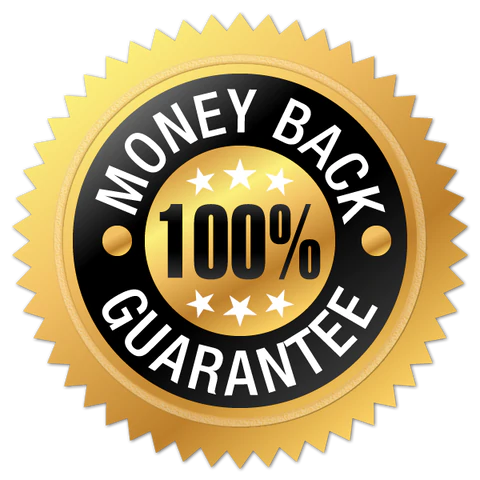 Our No-Risk Money Back Guarantee We're so confident you'll learn a ton over two days at the Insurance Growth Conference, we've decided to put our money where our mouth is. If the Insurance Growth Conference isn't everything you wanted it to be, we'll give you your money back! To be fair, you must attend the entire event and complete your workbook during the event; and… if you were not satisfied, simply return your completed workbook to the event staff onsite at the end of the second day, and submit these three things: (a) proof of payment, (b) completed workbook, (c) written certification that you are not satisfied that the information and/or materials presented at the event. If these requirements are met, you will be issued a full refund. That means there's NO RISK to you!
Frequently Asked Questions
Venue/Accommodations
Insurance Growth Conference Dates (the "Event")
August 31st to September 1st, 2022
Gaylord Texan Resort & Convention Center, Grapevine, Texas
Which Airport to fly into?
DFW – Dallas/Fort Worth International Airport (5 Miles Away from Gaylord Texan Resort & Convention Center)
Tickets and Registration
Do we offer discounted tickets?
Early Bird Special: Get a $900 discount from the regular ticket price of $1,500 if you purchase by July 22nd, 2022. The ticket is only $600 if purchased today.
What is the Refund Policy?
If you require a refund, you must contact us no later than July 12th, 2022 (50 days before the Event).
How can I buy bulk tickets?
– If you require special purchase accommodations, please contact us via email:
https://insurancesaleslab.com/contact/
– Please note, there is no discount for bulk tickets. All tickets are priced the same.
Event General Questions
Why am I paying Texas Sales Tax of 8.25%?
Because the event is being held in Texas and being broadcast from Texas, we are legally required to charge you Texas Sales Tax. 6.25% from Texas + 2% Grapevine.
Will any meals be provided with my Event ticket?
Yes! Lunch will be provided both days of the event. You would be responsible for your breakfast and dinner meals.
Are there sponsorship opportunities for my business?
What is the event schedule going to be?
– Registration will start on August 30th around noon and will continue until the Event starts on the 31st.
– Event will kick off in the morning on August 31st and will conclude in the evening of September 1st.
– Daily schedules aren't typically published but plan on starting around 8 am and concluding later into the evening each day.
– We do reserve the right to change this schedule at any time.
Does the hotel offer free parking?
Entrance into the Hotel itself does not cost anything. The hotel does charge for parking for visiting day guests the self-parking. Valet is also available for an additional fee.
Are pets allowed in the Event?
No, the Gaylord Texan Resort & Convention Center does not allow pets in their hotel. If you have a service animal, please reach out to us in advance so we can help coordinate.
Will all of the speakers be present at the event or will they present over zoom on tv/big screen?
We are hoping to have all speakers in person at the Insurance Growth Conference LIVE, but we have learned over the last 24 months that things can change.
Will there be a conference app that we can download?
Although we do not have a conference app at this time, we are working on it.
How many People will be at this Event?
The news is spreading and seats are filling up! Over 500 people will be in attendance.
Are we allowed to record audio/video at the event?
No, recording or live streaming of the event is strictly prohibited. We encourage you to take pictures!
Is there a Facebook group for the Insurance Growth Conference?