INSURANCE GROWTH CONFERENCE 2023
September 2023 in Las Vegas, Nevada
What Agents Say About The Insurance Growth Conference
By providing us with your information you are consenting to the collection and use of your information in accordance with our Terms of Service and Privacy Policy.

Get Your Ticket Now!
Tickets Are Selling Out!
If you plan on attending, you need to act NOW!

The gorgeous space we acquired has LIMITED seating… so we have a cap on how many tickets we can sell.
CURRENT FIRST TICKET PRICE: $500
ADDITIONAL TICKETS: $500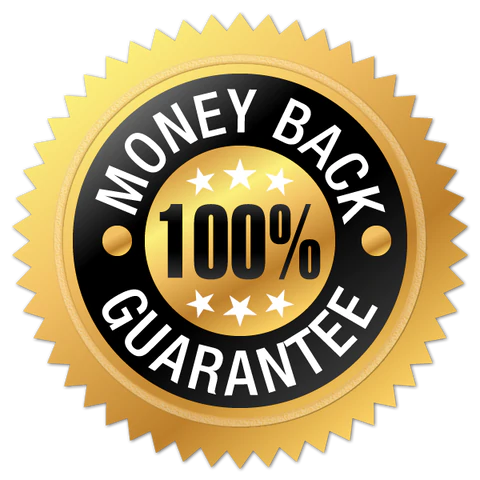 Our No-Risk Money Back Guarantee We're so confident you'll learn a ton over two days at the Insurance Growth Conference, we've decided to put our money where our mouth is. If the Insurance Growth Conference isn't everything you wanted it to be, we'll give you your money back! To be fair, you must attend the entire event and complete your workbook during the event; and… if you were not satisfied, simply return your completed workbook to the event staff onsite at the end of the second day, and submit these three things: (a) proof of payment, (b) completed workbook, (c) written certification that you are not satisfied that the information and/or materials presented at the event. If these requirements are met, you will be issued a full refund. That means there's NO RISK to you!